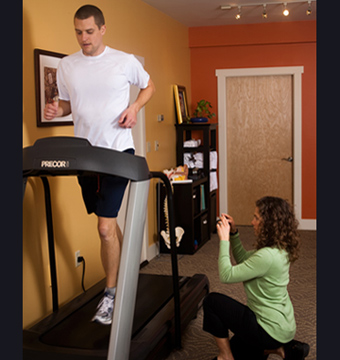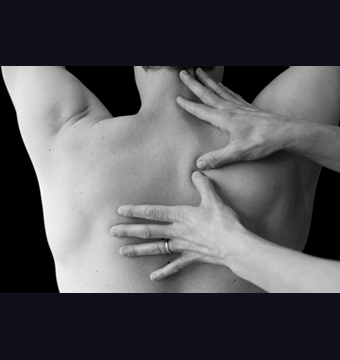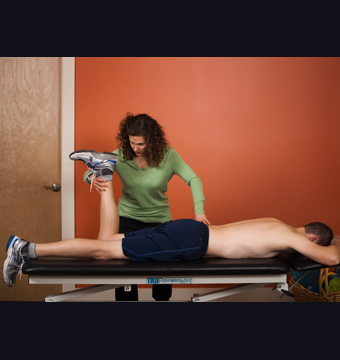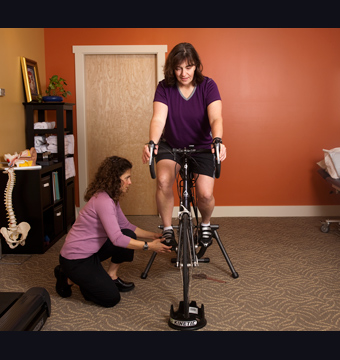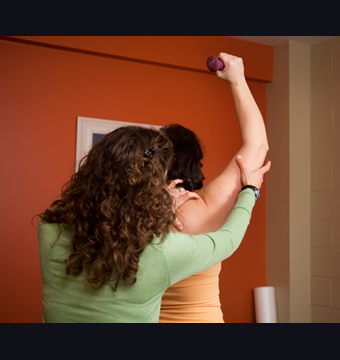 Our Philosophy
At Kinetic Physical Therapy, we offer a unique approach to the assessment and treatment of orthopedic injuries, impairments and conditions. We work efficiently to identify the physical factors influencing your condition or injury while coming up with a solution to resolve any symptoms limiting your activities and quality of life.
We will do everything within our resources to facilitate the healing process, re-educate your body to learn healthy patterns of movement, recondition your postures related to your daily activities while improving your mobility, strength, endurance and stability.
We believe that it is our role to assist you by offering specific skills, techniques and education to help you heal your body. We will also devise a specific self-management plan to help you maintain your wellness independently.